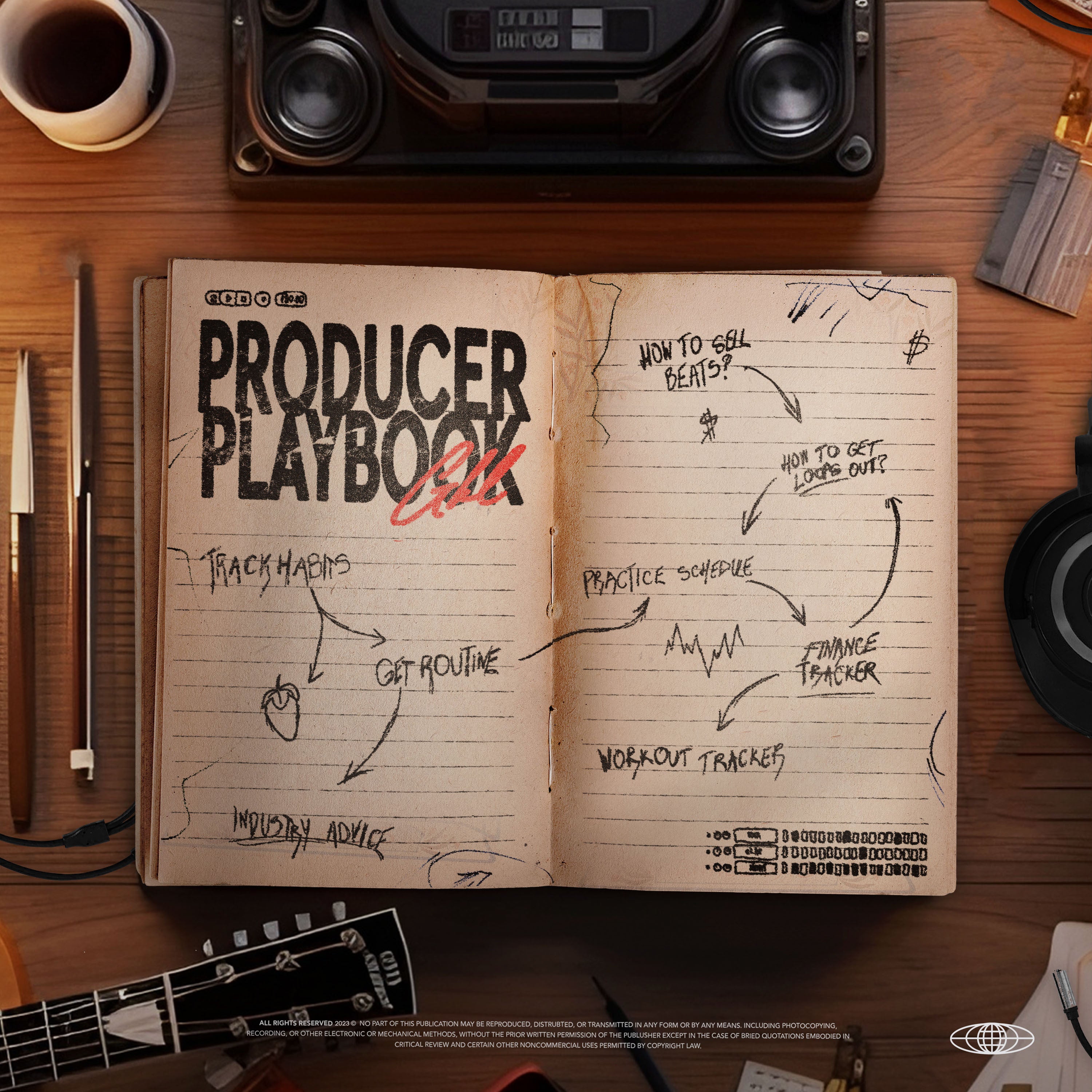 Producer Playbook
---
Take Your Career To The Next Level
The Producer PlayBook is here to help you get organized, stay consistent, and gain clarity on what you need to do to crush your goals.
Wether you are pursuing online beat / loop selling success, or major placements and success in the traditional industry, it's more important than ever to stay organized and consistent in today's saturated market.
That's why we made the Producer PlayBook.
What You Get:
1.5 Hour Course by KXVI on how to set up your life to be a successful producer

Habit Tracker
Updated Daily To Do Lists
Linked Calendars (Personal, Industry, Online, Master Calendar)
Finance Tracker
Workout Tracker
Practice Schedule
Resources (How to sell beats, chord charts, advice, etc)
Time Tracker
And so much more....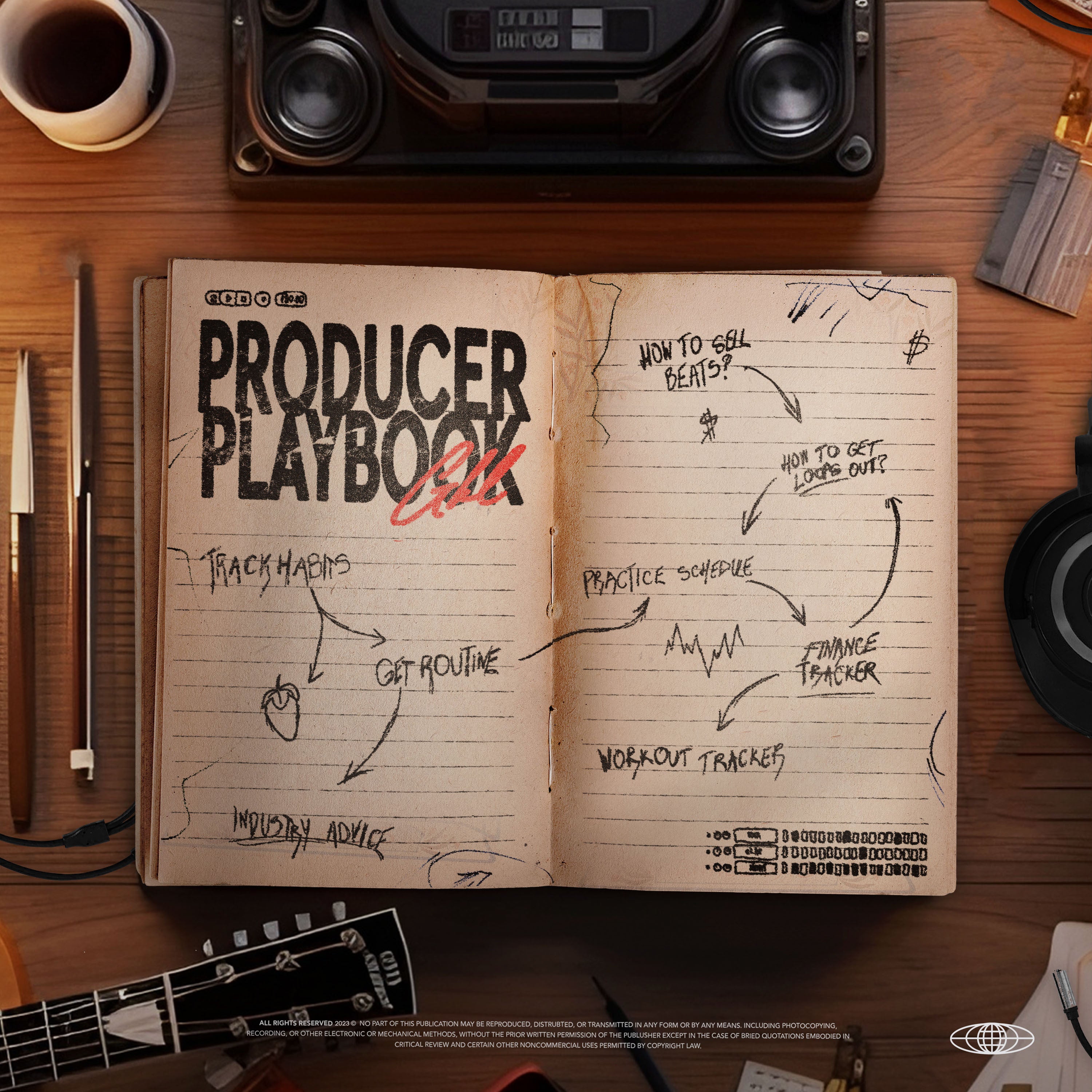 This product has no reviews yet.