Best Selling Kits
View all
Save $90.00
Save $963.00
Save $653.00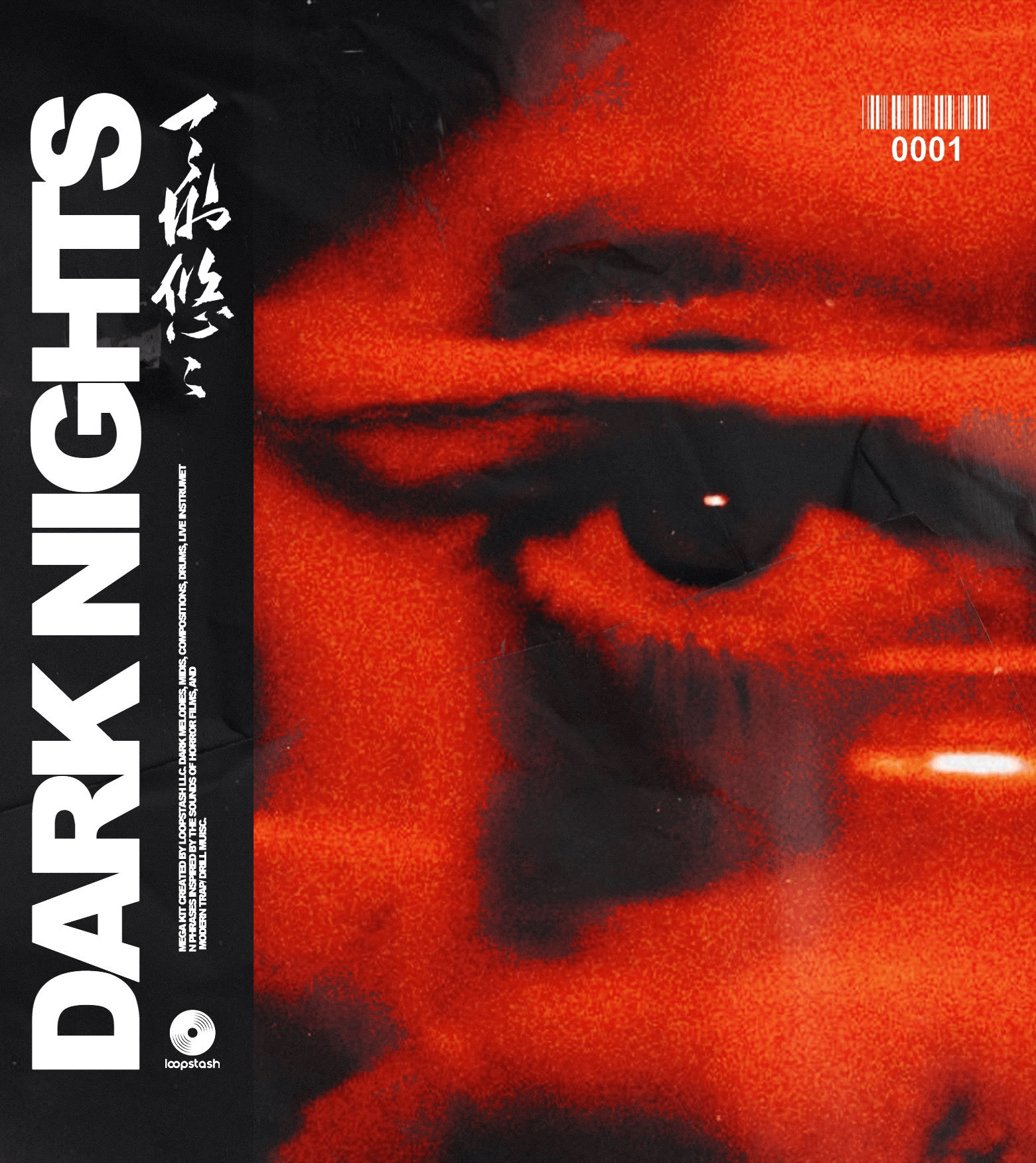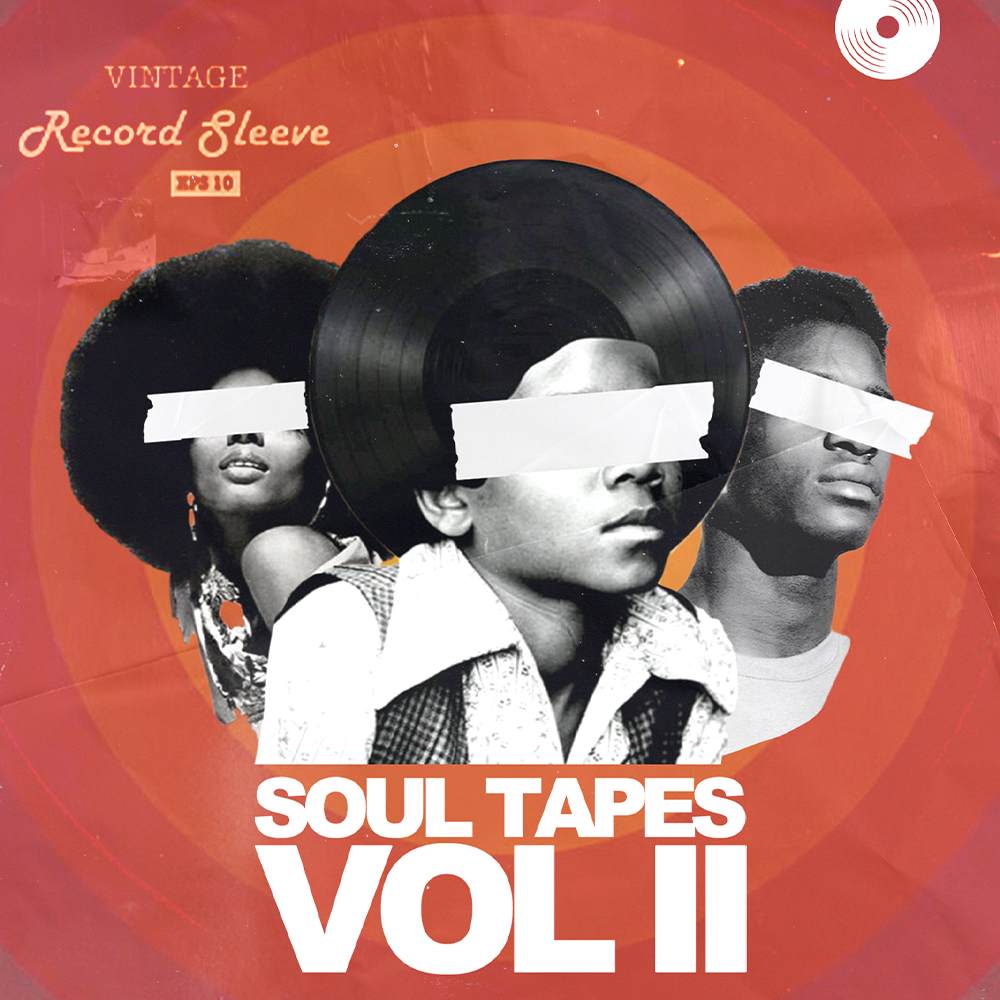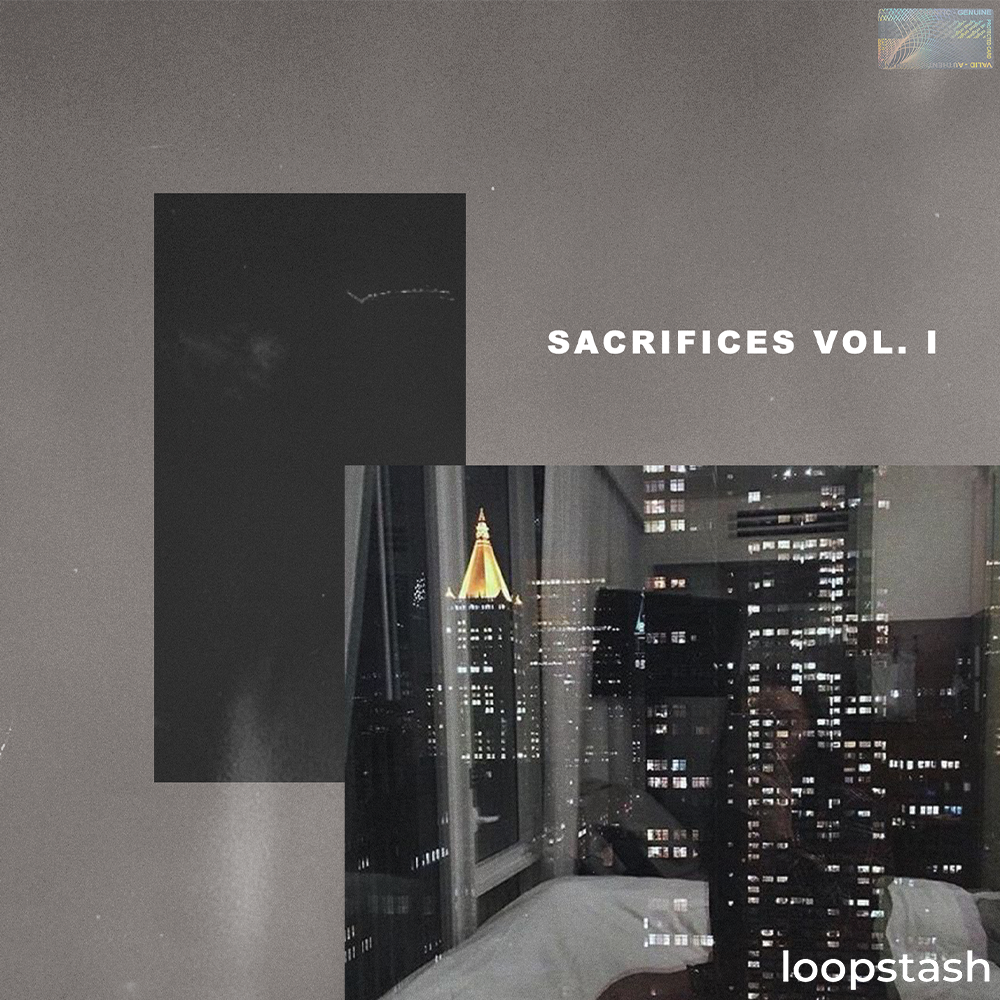 Save $7.00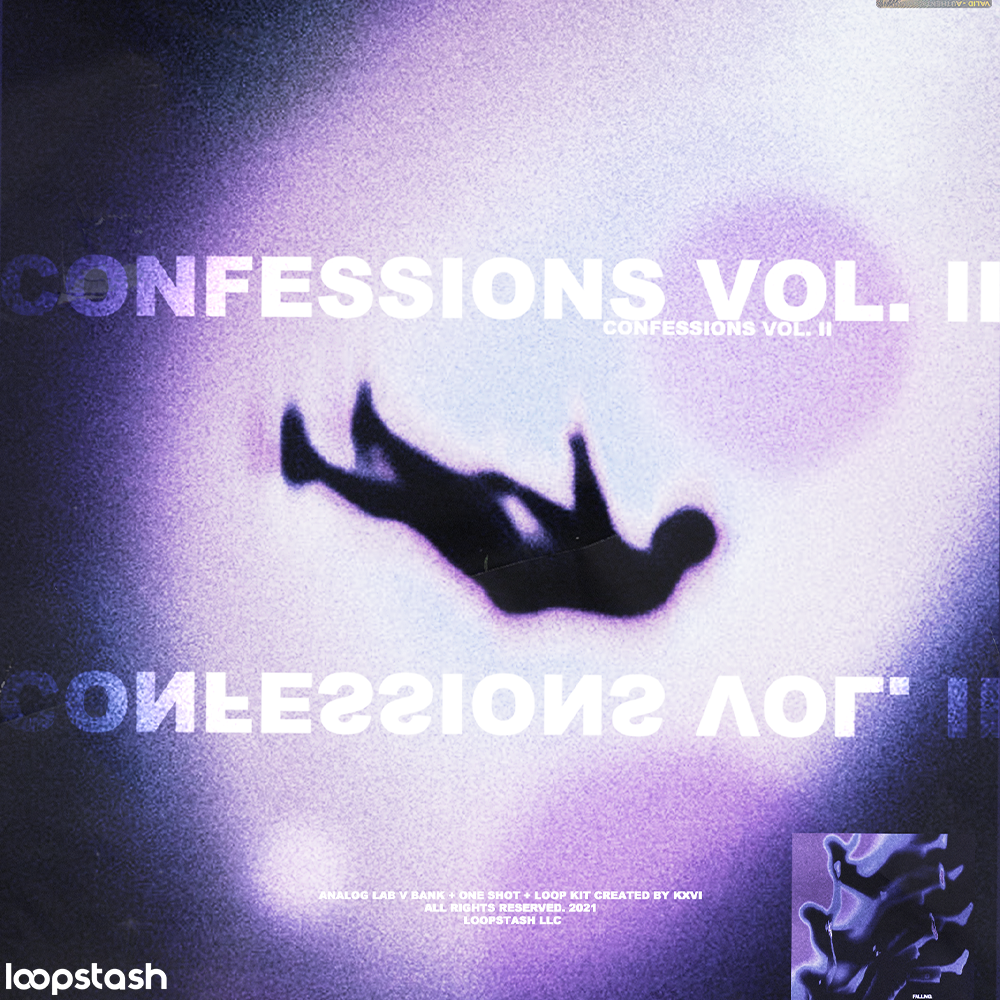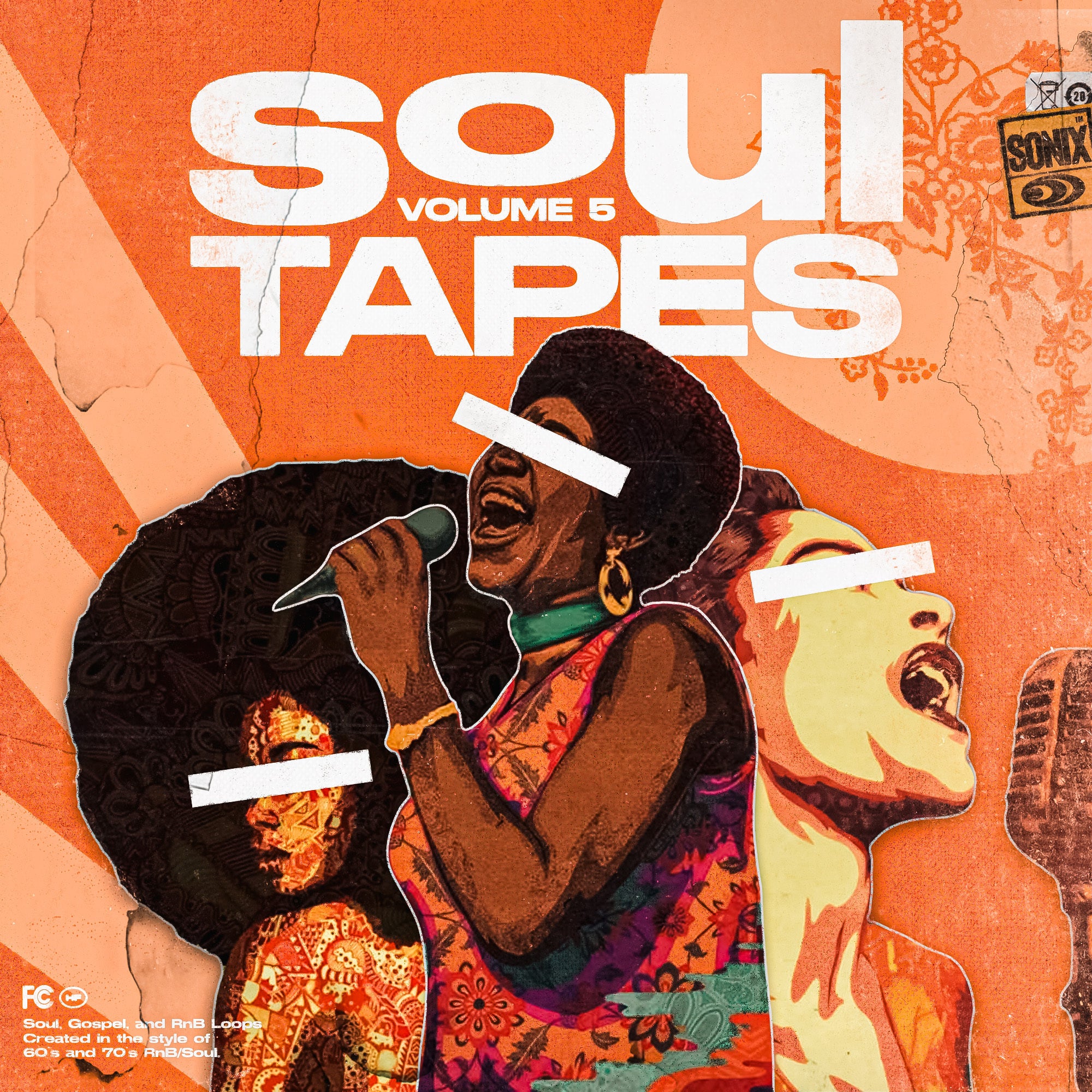 ---
What you get:
19 Soul, Gospel, and RnB Loops Created in the style of 60's and 70's RnB/Soul. 
Inspired by the sounds of: Kanye West, Drake,
J Cole
, Rick Ross, Meek Mill, Pusha T, Kendrick Lamar, G Herbo, Jay Z, and More!
Includes: Sped Up/Chopped Versions, and Original BPM Versions (For Most Samples)
ALL SAMPLES KEY AND BPM LABELED
100% Original Compositions created with Live Instruments including: 
All original Vocals performed by highly talented soul vocalists and gospel choirs.
Live Vintage Upright Piano
Live Violins, Cello
Live Guitar, Bass
Analog Synths
Are these loops royalty free?
The kits on our site are royalty free for online beat leasing and small (under 1 million stream) releases. However, once a release has reached over 1 million streams, the loop must be cleared and the royalties / publishing will be split fairly.
Email for any questions: team@sonix.audio