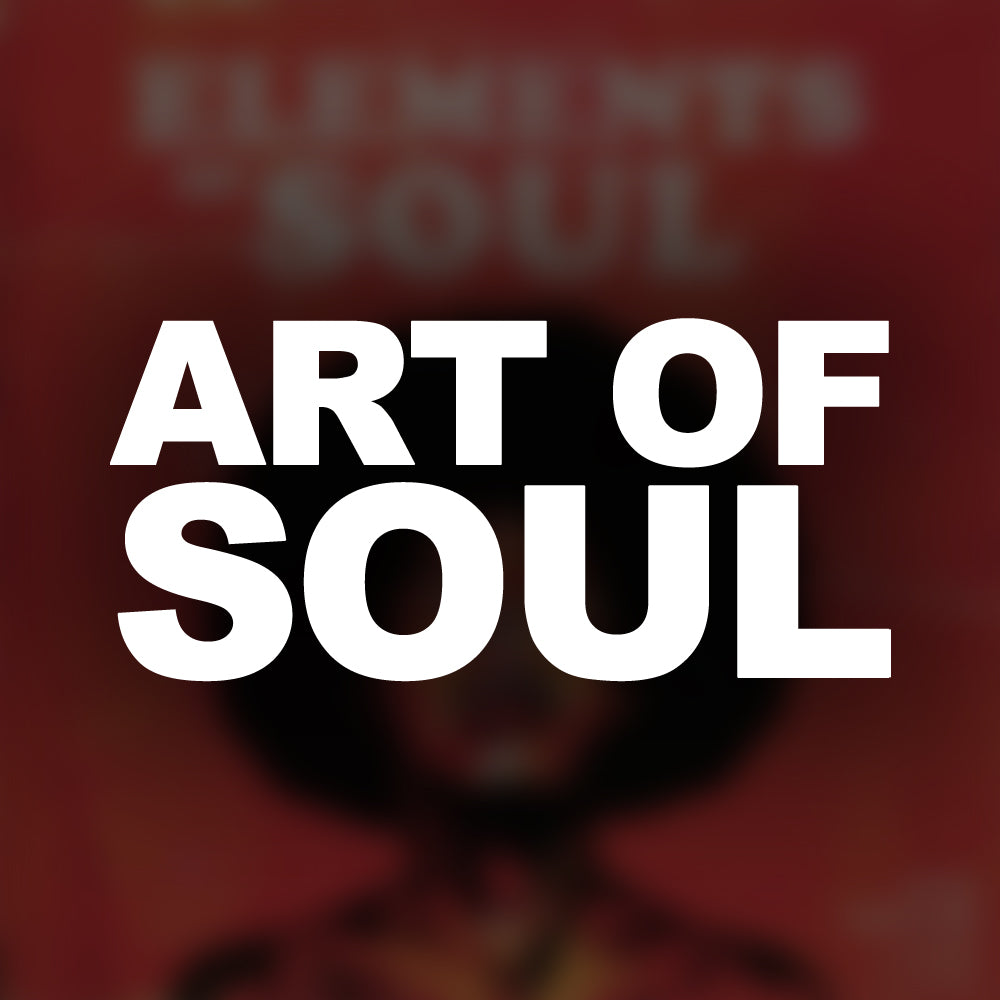 KXVI - ART OF SOUL SAMPLE MAKING COURSE
---
The Art of Soul Samples Course

Get ready to take your vintage sample game to the next level with the 7+ Hour "The Art of Soul" course. Taught by KXVI, this course shares his expert tips and secrets for crafting authentic, soulful vintage samples that have been used in major placements and earned him two Grammy nominations. 
This course covers: 
1. The Elements in a Vintage Sample
2. Instrumentation / Sound Selection for Vintage Samples
3. Chords 
4. Melody
5. 2 In Depth Vintage Sample Breakdowns (Around 1 hour each)
6. Making a Sample Live
7. How To Chop Samples
8. How to Add Drums
9. How to get the most out of the Elements of Soul Kit

Upon purchase you will be sent an email to log in to the course via Teachable.
Email for any questions: team@sonix.audio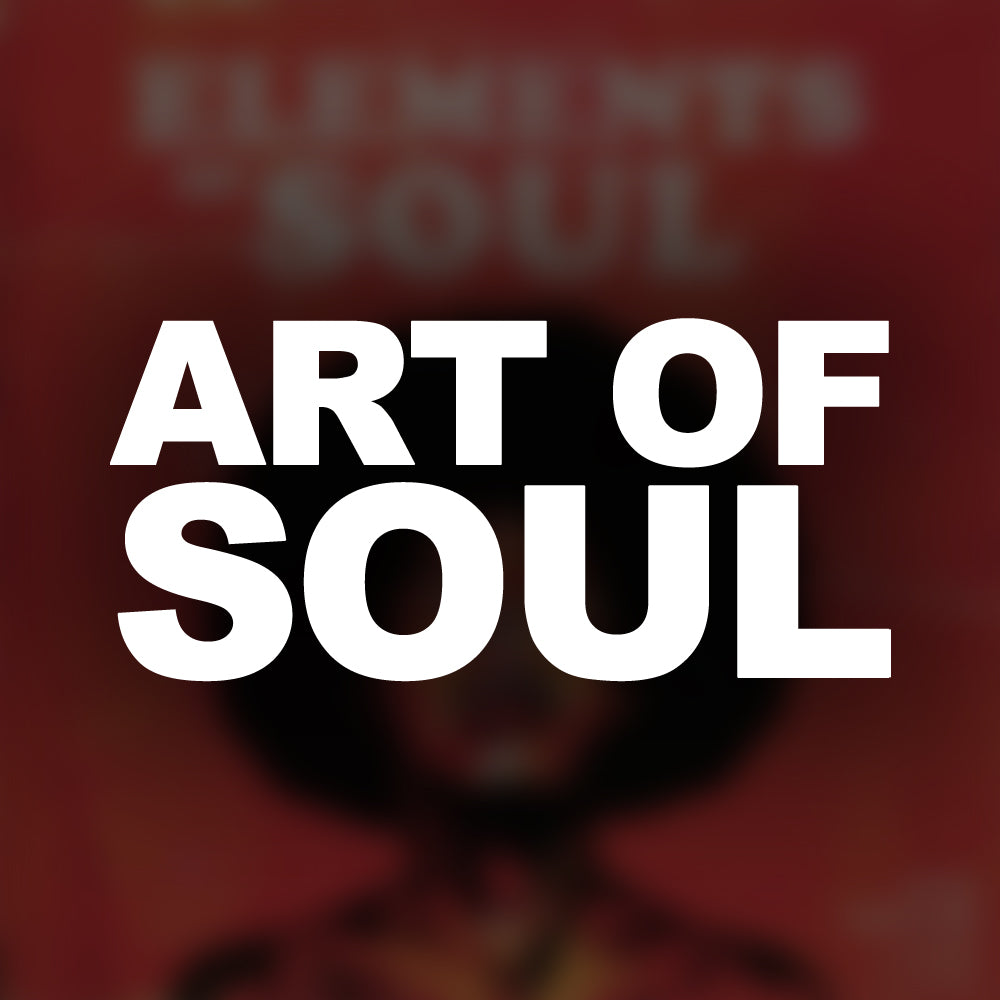 This product has no reviews yet.