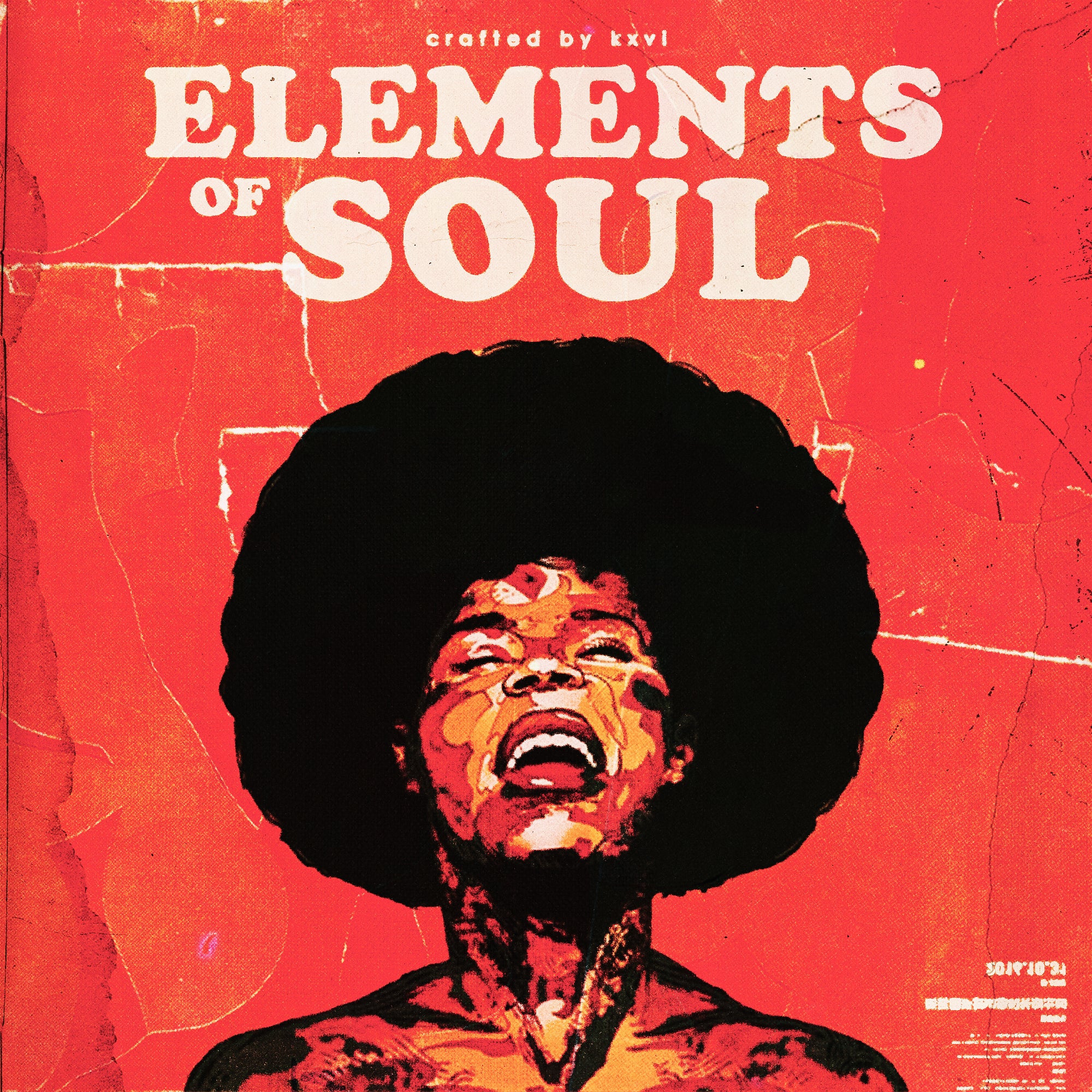 Elements of Soul Production Suite - 3 Month Payment Plan ($60)
---
DISCOVER THE 
MAGIC
 OF 
REAL INSTRUMENTS
Affordable access
to live instruments is a luxury most producers don't have. That's why we created ELEMENTS of SOUL, a go-to library of
professionally recorded live instruments
to
 

give your music an edge
over today's robotic sounding beats.
Elevate your beats with real instrument sounds from Grammy-nominated producers, artists and choirs. 

100% ORIGINAL samples, Royalty Free for Online Beat Selling, and Painless clearance for Major Placements

Easily drag, drop, and adjust elements to create an infinite amount of new vintage samples.

What You Get:

- 75 Authentic Soul loops with matching Bass Midi and Stems included at the end of each loop

- 210+ Original, Non-Recycled Drums, 128 Drum Sounds, 68 Drum Breaks, and 25 Drum Fills

- 600+ Live phrase recordings of real instruments, including keyboards, guitars, bass lines, strings, brass, organs, and more.

- 420+ One-shot samples of various live instruments for creating vintage samples from scratch.

- 270+ Vocal Riffs/Chops, 120+ Vocal Loops

- 30 Analog Lab essential presets for crafting authentic vintage samples

- 60 MIDI for diverse chord progressions / melodies

- 20 RC-20 Presets & 11 Effect Rack Presets

7+ Hour "The Art of Soul" Vintage sample / beat making course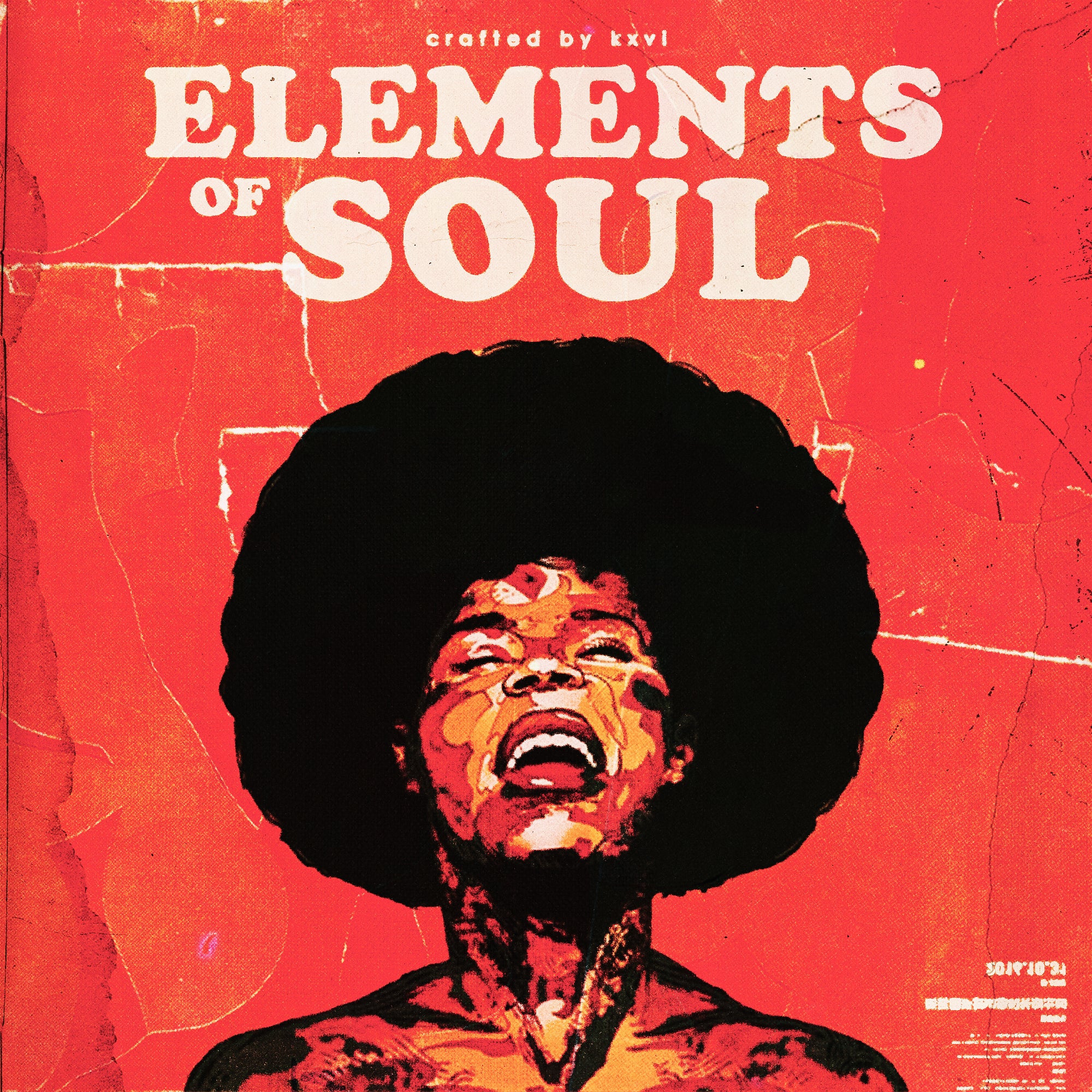 This product has no reviews yet.